Discover the story behind our Bubble Barriers and get inspired by the pioneers behind them. Each Bubble Barrier project is unique, not only because of the characteristics of the location where they are implemented but by the people who initiated them, whether it's local governments, communities or research institutes.
Explore our Bubble Barrier projects
Cities and regions took the matter into their hands to clean their rivers from plastic pollution. Browse our different Bubble Barrier projects and get inspired to take action.
In the fall of 2019, the first Bubble Barrier was implemented which will remain in place for a long period of time in the capital of the Netherlands: Amsterdam!
This Bubble Barrier was installed at one of the outlets from the canals into the IJ and will prevent Amsterdam canal plastic from flowing into the North Sea, a global first in the fight against plastic pollution.
What started in 2018 as an initiative of concerned citizens, has now grown into a unique, widely supported mission to tackle plastic pollution in the Katwijk region, in The Netherlands. This movement has led to the implementation of Bubble Barrier Katwijk, stopping plastic pollution before reaching the North Sea.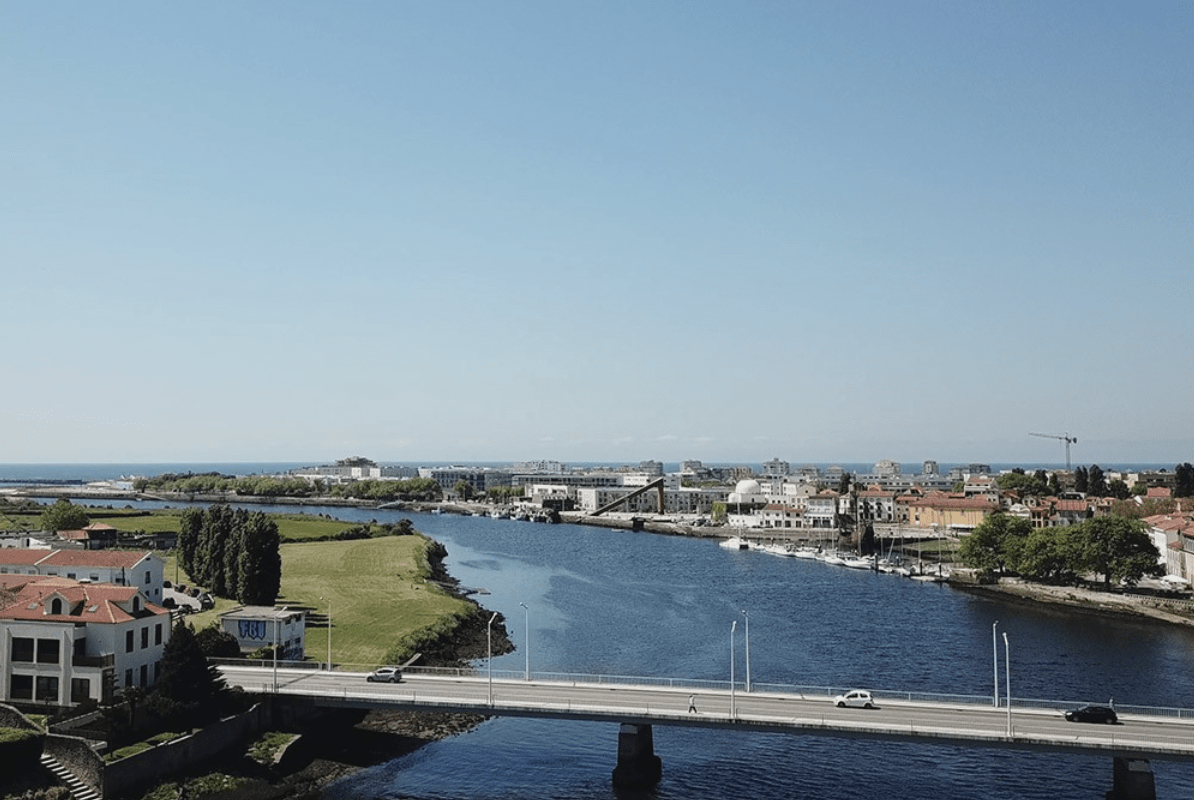 In 2023, The Great Bubble Barrier will be implementing a new Bubble Barrier in the Porto region in Portugal. The system will prevent riverine plastic pollution from flowing into the Atlantic Ocean. This Bubble Barrier will be implemented as part of project MAELSTROM – an EU co-funded project dedicated to the mitigation of marine litter impact in coastal ecosystems.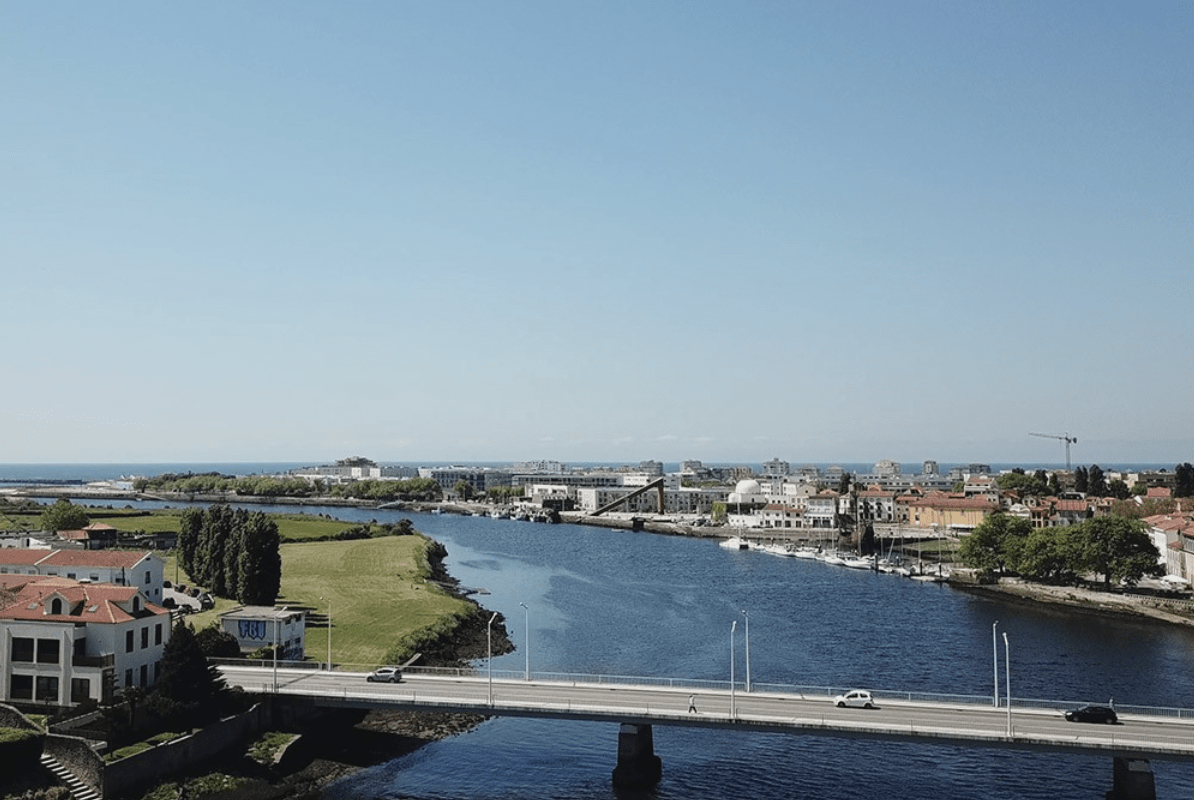 Bubble Barrier Wervershoof
In a joint project, Water Research Institute KWR, Hoogheemraadschap Hollands Noorderkwartier, and PWN,  teamed up with The Great Bubble Barrier to investigate how a Bubble Barrier could reduce the volume of microplastics in treated wastewater outflow and ultimately prevent them from entering the environment.
Want to fight plastic pollution with us?
 Find out how you can take action for cleaner rivers
Want to fight
plastic pollution with us?
Find out how you can clean your river
Cities and regions took the matter into their own hands. Read their stories and get inspired to take action.
Amstel, Gooi and Vecht
"We want to remove as much plastic as possible from the water to prevent pollution of the North Sea. Of course, we would prefer that no plastic is entering the environment at all – with the Bubble Barrier we are at least tackling pollution from the canals."
– Sander Mager, Daily Board Member, Amstel, Gooi and Vecht Water Management Board
"Even though we take new measures to reduce plastic waste, a lot of it still ends up in our canals. I am therefore delighted to collaborate with Waternet to do something about the plastic waste in our canals with a Bubble Barrier.  "
– Marieke van Doorninck, Councilor Sustainability, City of Amsterdam
"Plastic pollution has no place in a healthy, safe living environment. The Bubble Barrier is a perfect example that shows that together – government, partners and residents – can make a difference. The Bubble Barrier reduces the amount of plastic waste that ends up in our seas so we can safely enjoy it. Now and in the future.
We also find it very important that The Bubble Barrier increases awareness about plastic waste and its direct risk to our environment. "
– Jacco Knappe, Deputy Mayor, City of Katwijk
All our Bubble Barrier projects were made possible through the support and work of our engineering partners. Four of these partners are highlighted below for their consistent commitment to The Great Bubble Barrier's mission.
Want to fight plastic pollution with us?
Find out how you can take action for cleaner rivers